Episode 2.6
Paul Davids – "The Life After Death Project"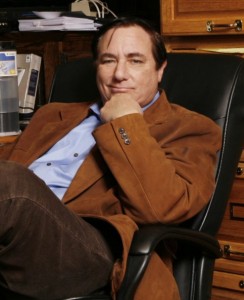 Filmmaker and author Paul Davids (The Sci-Fi Boys, Roswell, Jesus in India, Timothy Leary is Dead) joins Paul Kimball to discuss Davids' most recent documentary, The Life After Death Project. The film details Davids' investigation into a sequence of profoundly strange and unexplained events that happened to him and others after the death of their friend, science fiction legend Forrest J. Ackerman, who passed away in 2008 – experiences that have convinced Davids that his mentor is communicating with him from the afterlife.
This episode was recorded on 25 July, 2013.
Opening Theme: "The Other Side of Truth" – mixed by Paul Kimball, and featuring "Iron Man" by

Soundjay

.

Closing music: "Shine on Tonight" – written by Jon Mullane and Creighton Doane; performed by Jon Mullane.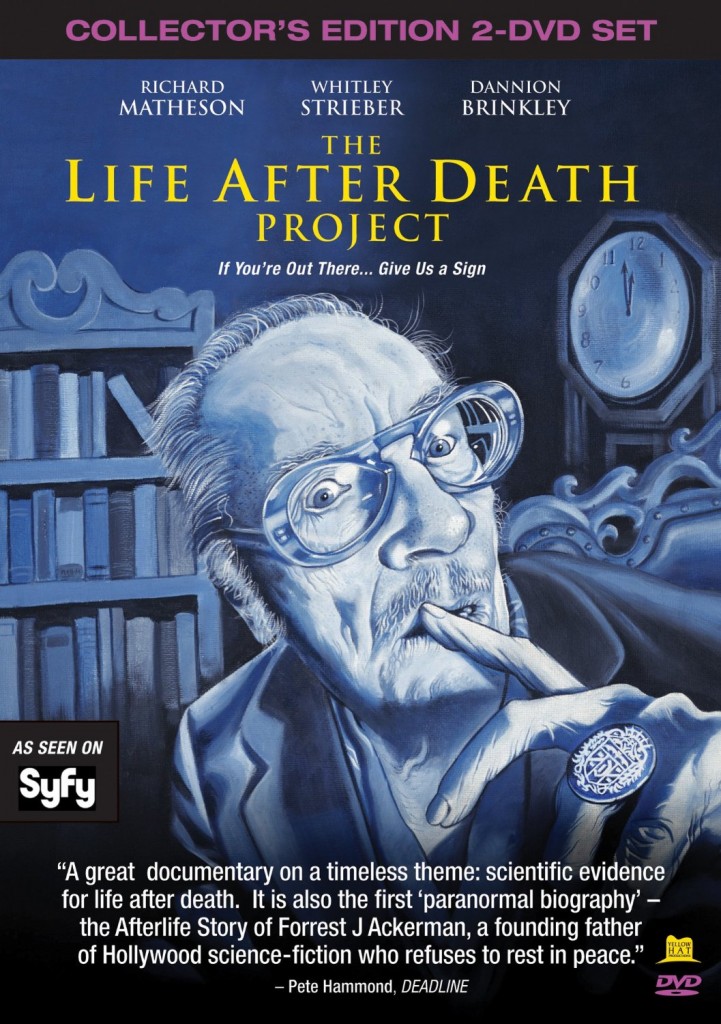 Download this episode directly here.
Subscribe to The Other Side of Truth.
If you enjoy The Other Side of Truth, you can help support the creation of new broadcasts by donating!