Episode 2.5
Lance Moody – "What The Hell Was That?"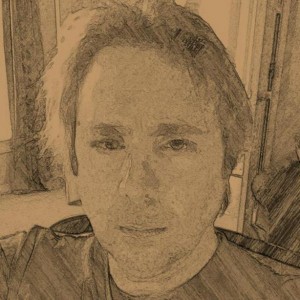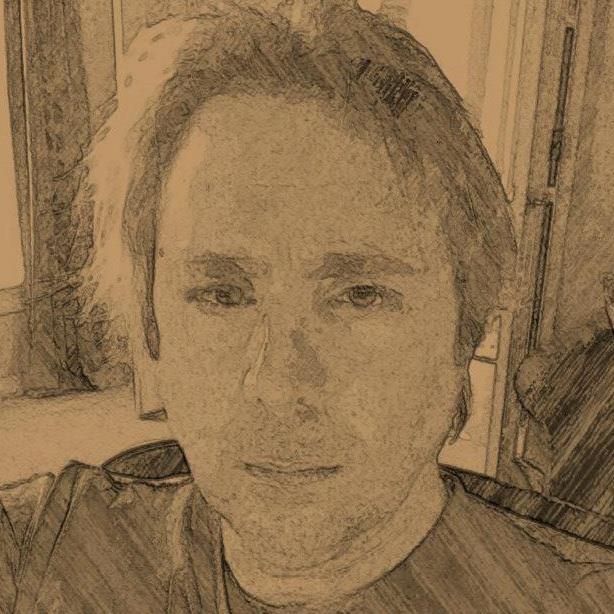 Skeptic Lance Moody joins Paul Kimball for a wide-ranging conversation that begins with Moody recounting how he became interested in the paranormal, and why he approaches it from a skeptical point of view. From there, the discussion delves into the nature of belief and skepticism; Moody's investigative work that exposed author Philip Imbrogno's spurious claims about his background; Moody's interest in the Contactee movement, and Otis Carr in particular; the rise of paranormal-themed reality television (particularly ghost "hunting" programs) in the post 9/11 world and whether there is a link between the two; 19th century spiritualism and its relationship to science; and the 900 pound gorilla of all UFO cases, the Roswell Incident.
This episode was recorded on 22 July, 2013.
Opening Theme: "The Other Side of Truth" – mixed by Paul Kimball, and featuring "Iron Man" by

Soundjay

.

Closing music: "Go The Distance" – written by Jon Mullane and David Rashed; performed by Jon Mullane.
Download this episode directly here.
Subscribe to The Other Side of Truth.
If you enjoy The Other Side of Truth, you can help support the creation of new broadcasts by donating!